2 1/2-DAY "CLASSIC B&W PORTRAITURE" WORKSHOP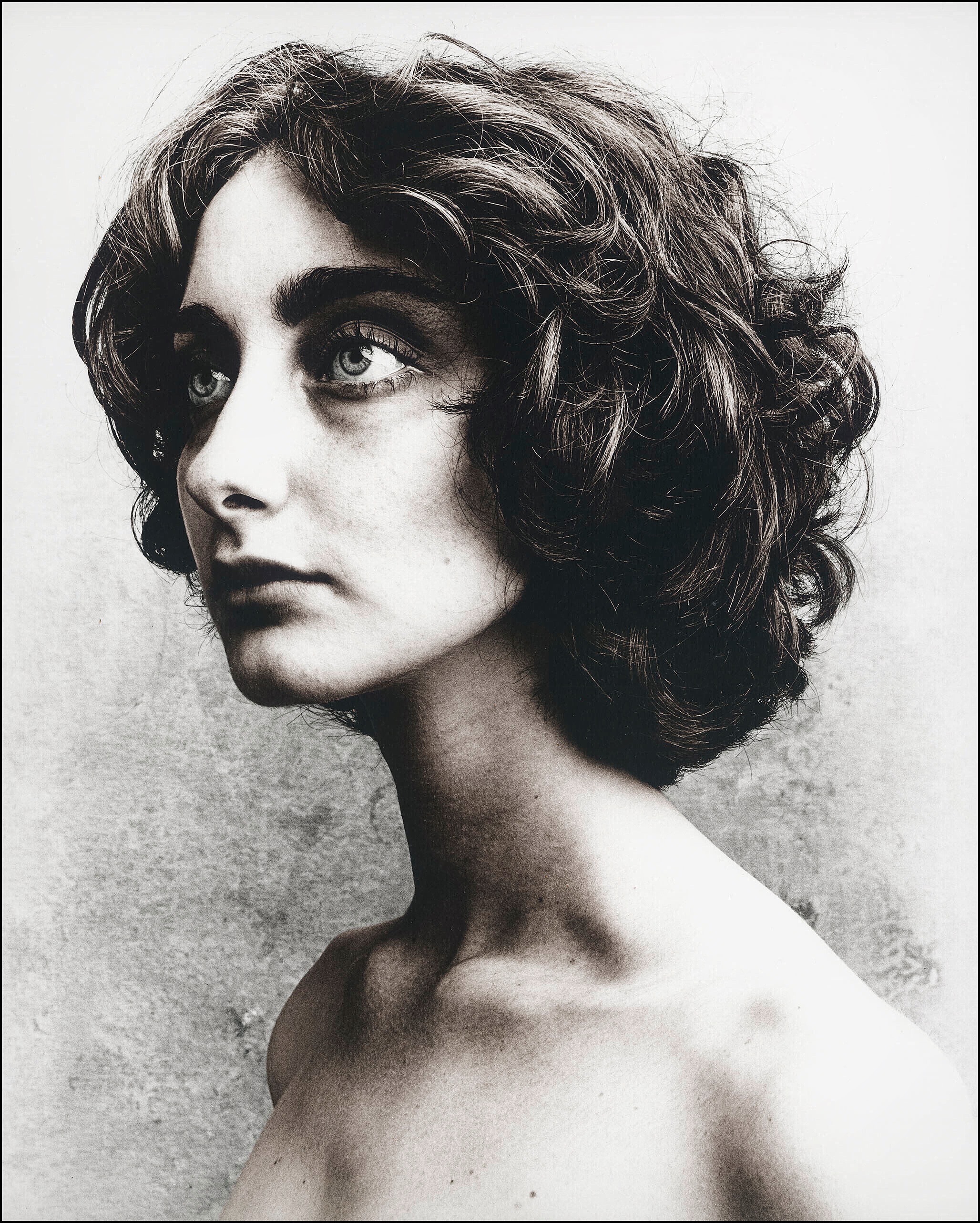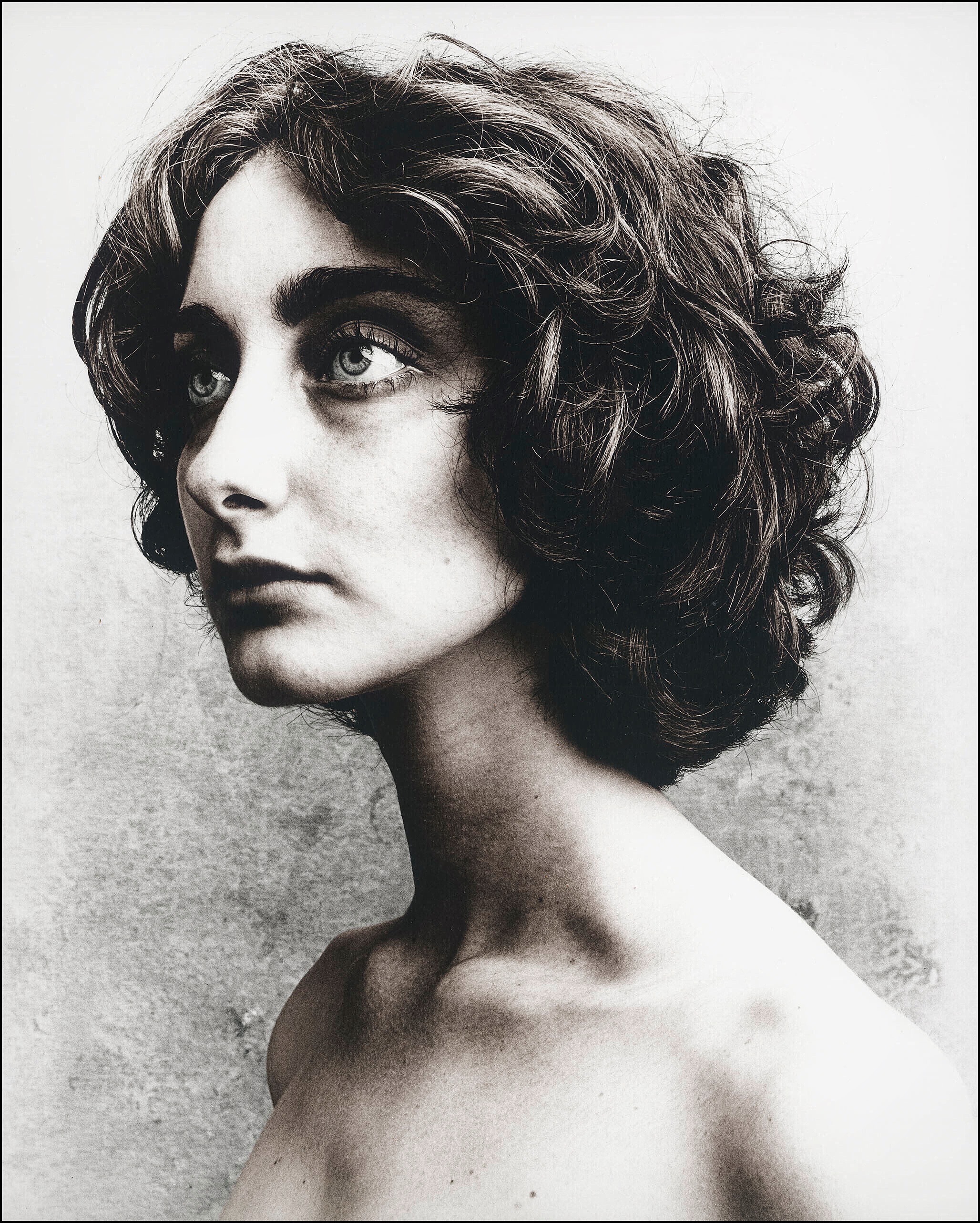 2 1/2-DAY "CLASSIC B&W PORTRAITURE" WORKSHOP
Dates: August 30th to September 1st 2019
(You can stay longer and use my darkroom or continue in the studio shooting)
Location: Nuremberg, Germany
Language: English, German
2 1/2-DAY "CLASSIC B&W PORTRAITURE" WORKSHOP WITH JAN C SCHLEGEL AND KIM SCHWANHÄUSSER
This workshop gives insight into the Philosophy and Technique in creating classic black and white portraiture pictures. Our goal is to help you take portraits that are full of energy and impact and for you to walk away with something you are not only proud of but feel confident to put in your portfolio.
You can work with your own camera (digital or analog) or try out working with one of ours. Either with a 4x5 or 8x10 large format cameras, Hasselblad 503CW analog camera or a Leica S digital medium format.
THE FOLLOWING TOPICS WILL BE COVERED:
Learn directly from Jan C Schlegel how he takes his portraits and understands the philosophical aspect of it.

How to set up and measure different studio light scenarios

How to interact with the model

A brief overview of the master photographers who've created the classic foundation of portraiture on which contemporary photographers continue to build.

Discussion and evaluation
Taking a powerful portrait has always been a challenge—and often a high calling for photographers since the medium's invention. Maybe you won't start off taking pictures like Richard Avedon or Irving Penn after attending the workshop, but it will help you to understand the basics of their approach and get you going into that direction.

It took Jan C Schlegel several years to understand how to create powerful portrait pictures. With this workshop you will learn the steps Jan went through that led to his way of seeing and taking pictures. First, before we touch the camera, we will start with a brief study of the history of portrait photography by looking into the books of Irving Penn and Nadar. Using these masters as inspiration, we will then engage in the practice of making portraits of our models from Russia.

You will work in Jan C Schlegel's Studio in the White Rabbit and learn how to use his lighting equipment, backdrops and if you want cameras.
For those interested in "on location photography," like the way Jan takes his pictures in Africa among the tribes, will have the opportunity to learn his approach in a breakout session as well.
For those that are interested, you can stay longer and use the darkroom to develop your pictures or you can continue using the studio. Please let us know if you plan to stay longer.

Please note that film is not provided but can be purchased at the workshop.